Never before has there been a vape product that is as beautiful as it is technologically advanced, all while ensuring the highest quality in taste and heat control. From near unlimited customization to premium design, Basiq is attractive to brands, engineers and connoisseurs alike.

Keep scrolling to learn more about the exciting new future for vape.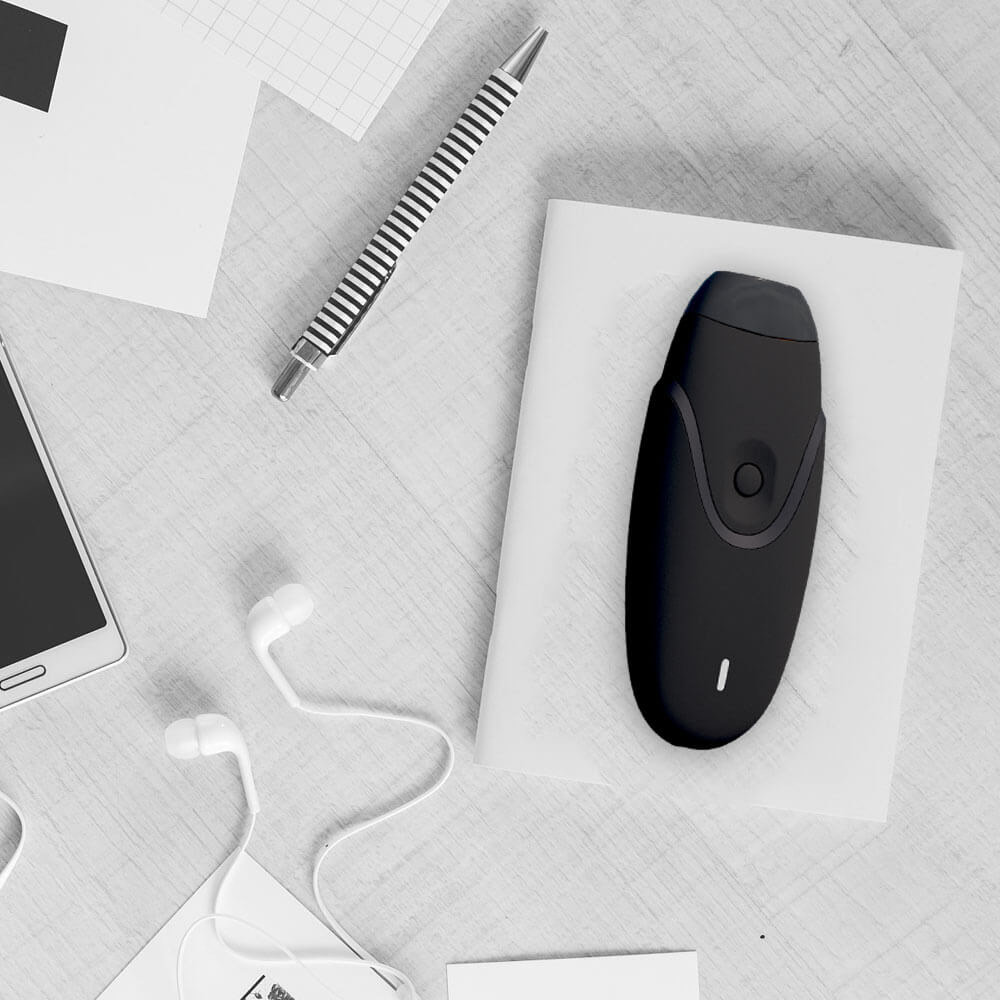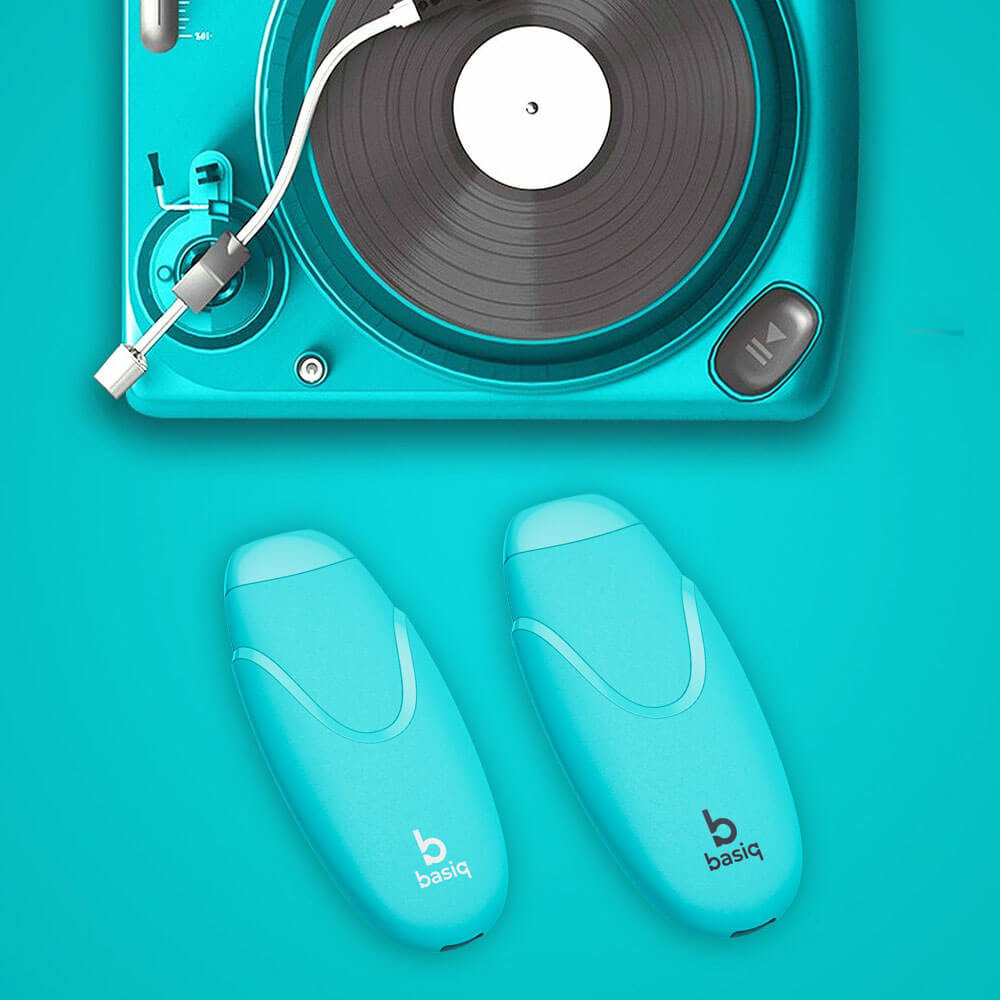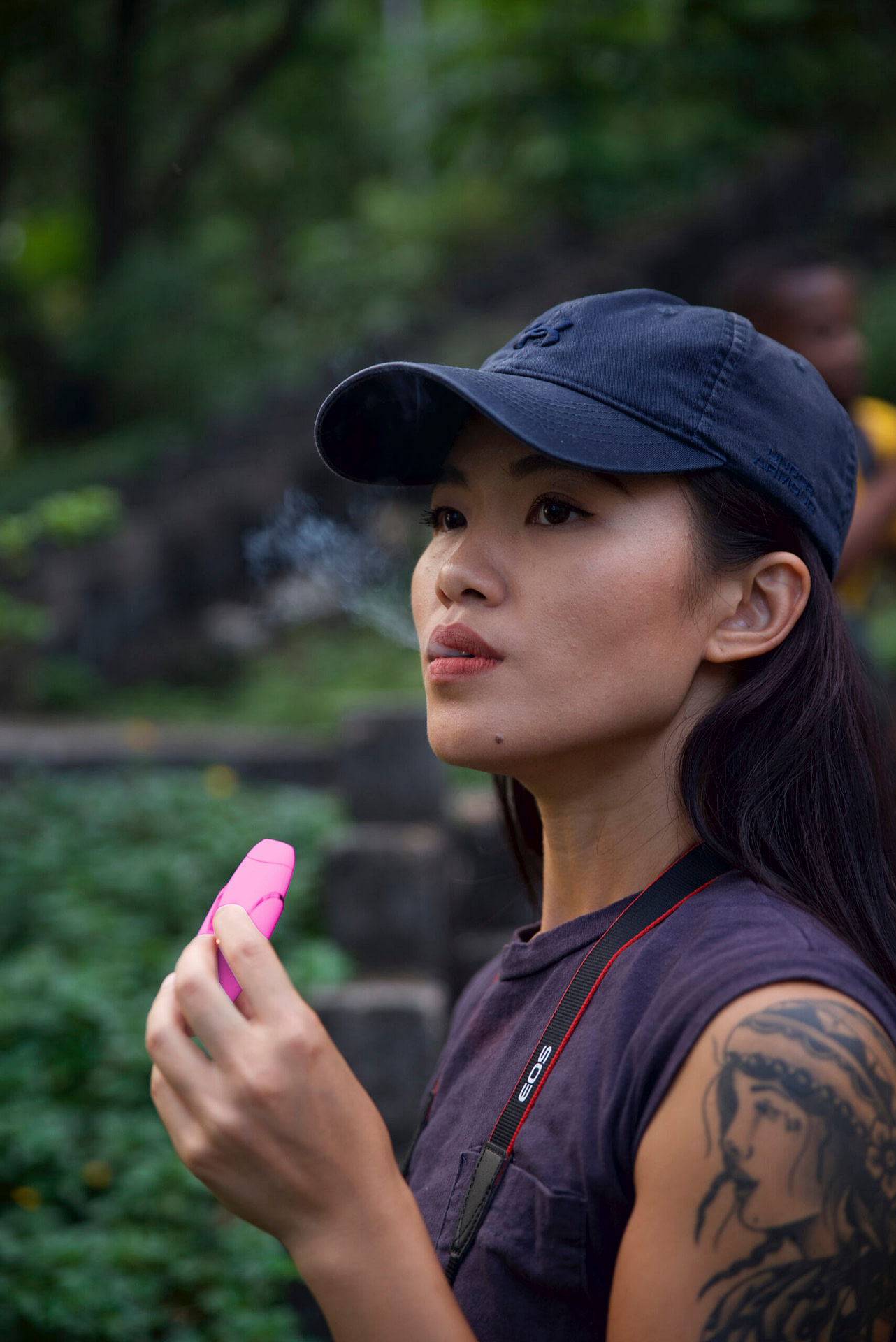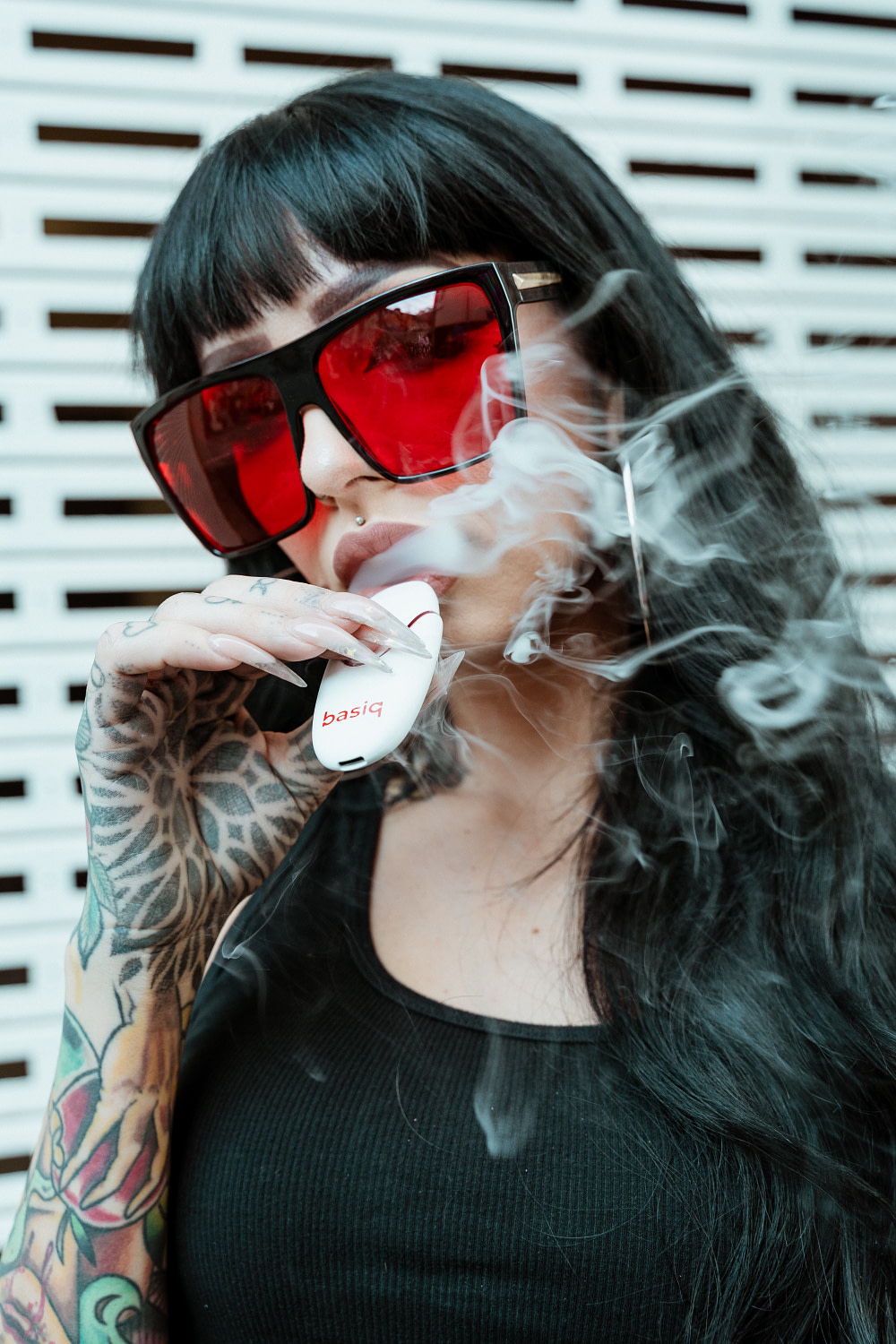 Basiq is designed to impress while offering brands nearly unlimited customization. With the ability to select colors ,finishes and upload your logo, your unique Basiq will look exactly the way you want it to. Use our online designer to begin building one for yourself.
Basiq's pod design uses magnets to quickly attach and remove pods from the device. And with 1.2g per pod, Basiq can offer 20% more oil than other vape devices, meaning you can enjoy your favorite oils for longer and switch between oils faster.
Basiq only feels simple. While the intuitive vape device delivers the
perfect hit every time, it is the result of clever engineering and careful design.
Keep scrolling to take a look under the hood.
How does your Basiq look?
Now that you've seen how basiq performs, its time to see how your basiq could look. Using our online designer, you can choose the colors and materials that best showcase your brand. The only limit is your imagination.

This tool was designed for oil processors , brands, dispensaries and distributers.
Are you ready to experience the performance, beauty and quality of a Basiq vape? Order custom samples, pre-order a purchase, or schedule a virtual demo of the product.
Fully Customized Packaging Design
Basiq offers wide range of packaging design solutions to match with your brand vision and aspirations . BasiQ offers wide range of packaging including starter kit box , battery kit and pod solo. CR or Non CR packaging are both available.
After using it for a week, I can honestly say this is a great device. Flavor is there with every strain. Nice amount of vapor. Love the feel and its easily stored in a pocket
JP.M , Mammoth Distribution , LA , CA
Really liked the device. Never went higher than the green temp and all pods tasted great and hit well
Juan.M , Mammoth Distribution , LA , CA
Liked the device. Great for a beginner just getting into vaping. All flavors tasted great. Kept setting low on the white and blue temps. Charges fast and holdscharge for a while
Jordan.J Budtender, LA , CA
Device has a nice feel and nice weight. Flavor was great! It was easy to cycle through the different settings Really enjoyed the device. Would buy
Mark.C , Budtender , LA , CA